Who is Clarka Wickliffe?
Clarka Wickliffe, a 30-year-old native of Seneca, South Carolina, is a two-time graduate of Clemson University with a B.S. in Bioengineering (Materials Concentration) and Masters in Business Administration. She was crowned Miss Oktoberfest and Miss Senior during her high school years at Walhalla Senior High School and has additionally held the titles of Miss Greenville County 2010, Miss Clemson 2011, Miss Darlington 2012, and Miss Spartanburg 2013.
"My personality isn't satisfied unless I have multiple activities brewing…
I'm certainly a queen at multi-tasking!"
During her quest for the title of Miss South Carolina, Clarka was honored to be named Miss Photogenic, Top 5 Finalist for the Quality of Life Award, earned two Preliminary Talent Bowls, placed 2nd Runner-Up to the title of Miss South Carolina, and earned the Overall Talent award for her vocal rendition of "Somewhere" from the Broadway musical, West Side Story. Clarka was additionally crowned Miss Greenville USA 2015 and placed in the Top 15 (11th place) in the 2015 Miss South Carolina USA Pageant.
"Take steps to improve yourself each and every day.
Resolutions don't come just once a year for me."
A true lover of musical theatre, she is currently pursuing a vocal performance and acting career by starring in various musicals, including: "The Christmas that Almost Wasn't", "A Funny Thing Happened on the Way to the Forum", "Rock & Roll – Gold", and "Les Miserables." She is employed as a model and actress with Millie Lewis Talent Agency (Greenville, SC) and a fitness model and actress with Directions USA (Greensboro, NC).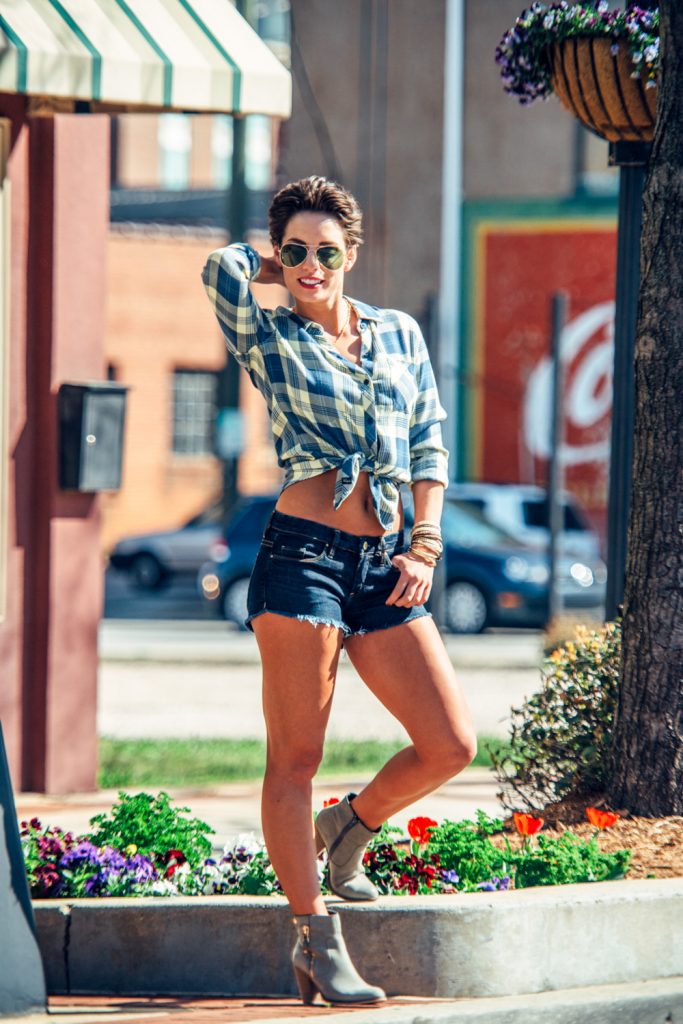 "I'm just as analytical as I am artistic, so it is of utmost importance
I utilize both sides of my brain equally."
As a current resident of Charlotte, NC, Clarka is employed as a Global Product Manager within an industry-leading medical device company while also serving as the creator and curator of her fashion and lifestyle blog, "The Chic W." In her spare time, Clarka also enjoys teaching the tools of the trade as a part-time pageant, vocal, and interview coach to young ladies throughout the Southeast.